China vs US: Who will win in the race for global digital supremacy?
Join Vontobel's Sven Schubert and Eurasia Group's Michael Hirson to hear what the US-China battle for technology leadership means for the world's economy – and for investment portfolios. Where does Europe and the rest of Asia fit in? Which sectors stand to gain? How should investors adjust exposure to key themes?
---
Subscribe to Vontobel Now
Vontobel brings together numerous investment specialists via a series of podcasts. They explore what the dynamics of the macro landscape and market trends mean for investors in their efforts to create resilient, high-performing portfolios over the long term. Subscribe to Vontobel Now on your favorite player.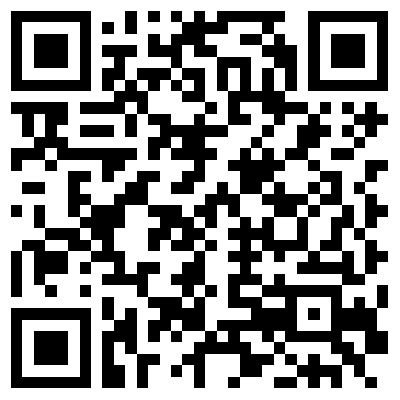 View on mobile