Meet Andrea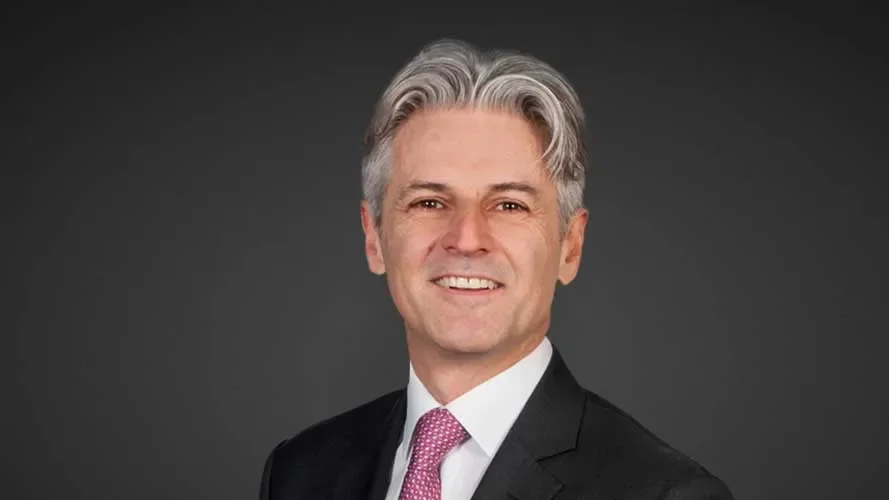 Andrea
Gentilini
PhD
25 years investment experience
Zurich
Vontobel Asset Management AG
Genferstrasse 27
CH-8022 Zurich
Switzerland
Andrea Gentilini joined Vontobel in February in 2023 as Head Vescore. He oversees systematic and hybrid multi-asset investment solutions.
Prior to joining Vontobel, he served as CEO at Novus Partners, a leading fin-tech firm with a focus on institutional investors. Following Novus Partners' international expansion, he led the acquisition of Novus Partners by SEI Investments in 2021. Before, he was a Senior Portfolio Manager at Union Bancaire Privée (UBP), where he also served as COO of Asset Management. Prior to that, he worked for Barclays Capital (formerly Lehman Brothers), leading the hedge fund research and advisory group. Previously, he was at UBS Wealth Management in New York and a member of the management team at Boston Consulting Group (BCG).
Andrea holds a PhD in Electrical Engineering from the Swiss Federal Institute of Technology (ETH) in Zurich, a MSc in Chemical Engineering from Politecnico di Milano, and two post-graduate degrees (in Information Technology and Applied Statistics) from ETH Zurich. He has published several articles in leading academic journals, is co-inventor on two international patents, and is fluent in English, German, Italian, and French.