EM sovereign debt distress: an enticing opportunity?
Join Carlos de Sousa, Vontobel and Thomas Laryea of Orrick, Herrington & Sutcliffe LLP as they dispel the myths of EM sovereign debt defaults. Hear a fresh perspective on how and why investors should take a close look sovereign distress in EM, especially amid recent and ongoing debt restructurings.
---
Subscribe to Vontobel Now
Vontobel brings together numerous investment specialists via a series of podcasts. They explore what the dynamics of the macro landscape and market trends mean for investors in their efforts to create resilient, high-performing portfolios over the long term. Subscribe to Vontobel Now on your favorite player.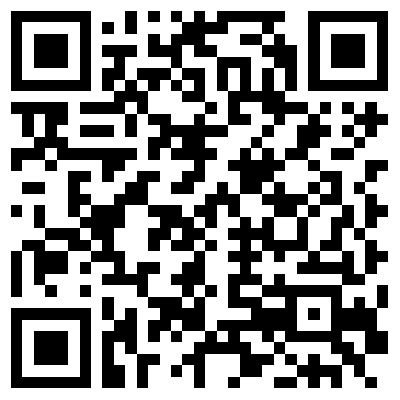 View on mobile