Are you invested in the energy revolution?
Join Vontobel's Romain Hohl and Andrew Hall of Saxjo to learn more about the energy revolution and its implications. How can the transition advance the green agenda? What solutions are emerging? Will these address policy, technology, supply and investment challenges? And what are the investment opportunities?
COP26 towards the end of 2021 was yet another stark reminder of the importance of energy transition in advancing the global climate and green energy agendas. Faster development and implementation of solutions such as renewables, storage and grid infrastructure, for example, are top of mind, and there is a large amount of capital ready to be deployed.
Geopolitically, the expectation is we will see increased bifurcation of supply chains from raw materials through to end products. The supply chains will adjust and normalize during 2022, as will raw material prices and component shortages. However, the demand side of the energy transition means that raw materials – for example, in copper, steel and polysilicon issues – will persist.
Longer term, there are various key hurdles still to overcome, including scaling up supply, overcoming raw material shortages, spurring greater public and private sector investment, and driving greater political. Further, at a technology/cost level, battery storage, offshore floating wind and hydrogen as a form of storage remain key challenges. Intermittency issues, meanwhile, will potentially be resolved through hybrid grid scale and micro/off-grid solutions over time.
Subscribe to Vontobel Now
Vontobel brings together numerous investment specialists via a series of podcasts. They explore what the dynamics of the macro landscape and market trends mean for investors in their efforts to create resilient, high-performing portfolios over the long term. Subscribe to Vontobel Now on your favorite player.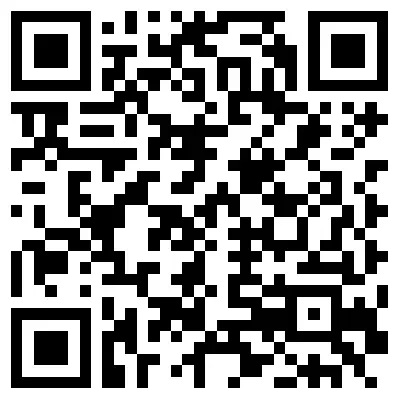 View on mobile