Meet Pascal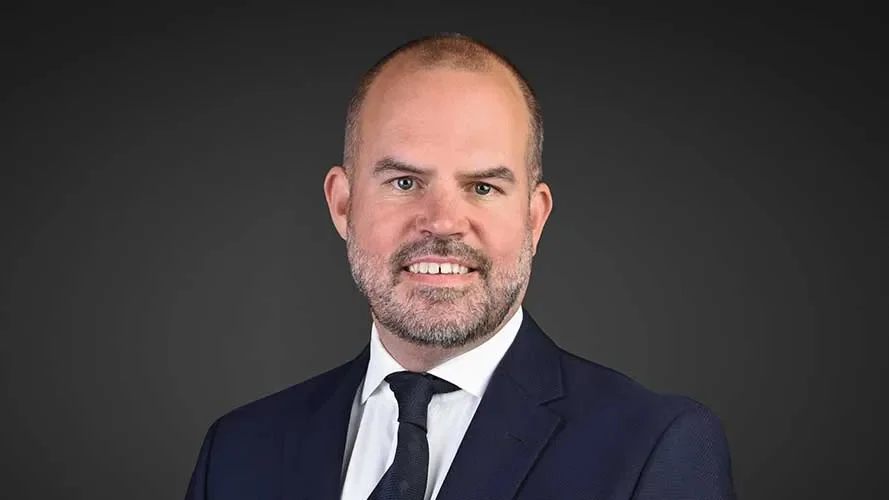 Zurich
Vontobel Asset Management AG
Genferstrasse 27
CH-8022 Zurich
Switzerland
Pascal Isner joined Vontobel Asset Management in July 2021. In his role as Client Portfolio Manager within the Vontobel Multi Asset Boutique, he serves clients and supports growth in the existing market as well as expansion into new markets.
Before joining Vontobel, he was Senior Fund Sales Executive at ODDO BHF Asset Management, responsible for fund distribution in German-speaking Switzerland and Liechtenstein. Prior to that, he spent 13 years at Credit Suisse as Head International Client Portfolio Manager and Product Specialist Multi Asset Solutions. During this time, he covered clients in Europe including its emerging countries, in the Middle East, and Latin America. Subsequently, he worked as Senior Sales Manager at Credit Suisse Asset Management, distributing funds both internally and to third-party clients in Switzerland and Liechtenstein. Before that, he was portfolio manager for multi-asset mandates at UBS and Julius Bär, among others.
Pascal holds a university degree in Business Administration and Commerce. He also holds a Swiss diploma as a banking specialist.