How can you make the 'S' more meaningful in investing?
With the pandemic putting the spotlight on inequalities, social factors have become more prominent as a consideration in investing. Are there misconceptions about the importance of social issues? What role do they play in the attractiveness of a company?
---
Subscribe to Vontobel Now
Vontobel brings together numerous investment specialists via a series of podcasts. They explore what the dynamics of the macro landscape and market trends mean for investors in their efforts to create resilient, high-performing portfolios over the long term. Subscribe to Vontobel Now on your favorite player.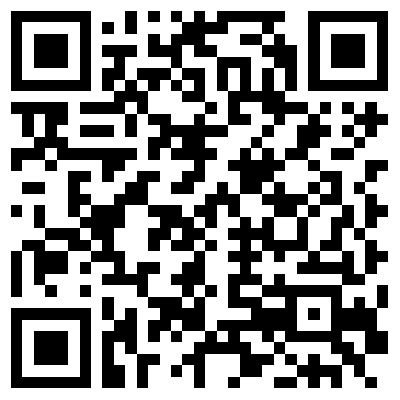 View on mobile