Meet Stella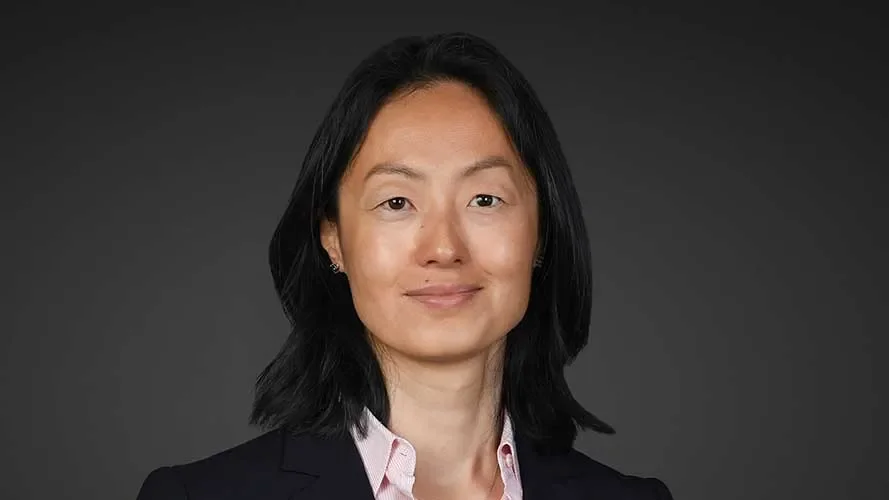 Stella
Ma
CFA®
Portfolio Manager, Analyst
22 years investment experience
Zurich
Vontobel Asset Management AG
Genferstrasse 27
CH-8022 Zurich
Switzerland
Stella Ma joined Vontobel Asset Management in April 2021 and is lead portfolio manager for the Global High Yield strategy in our Corporate Bonds team.
Prior to joining Vontobel, she was the Lead Global High Yield Fund Manager at Julius Baer Investment Management. She joined Julius Baer in March 2016 to set up and manage the global high yield fund.
Stella started her career in credit and fixed income 20 years ago as a credit research analyst at ING Financial Markets, followed by three years at Morgan Stanley in London as a high yield credit analyst. After, she joined Bluecrest Capital Management as a portfolio manager / credit analyst in London and was offered capital allocation to run a credit long/short portfolio within the Bluecrest multi-strategy credit fund; she was promoted to Partner at Bluecrest in 2010.
Stella Ma holds a Master of Science degree in Accounting and Finance from the London School of Economics and Political Science. She is a CFA charterholder.