Meet Jim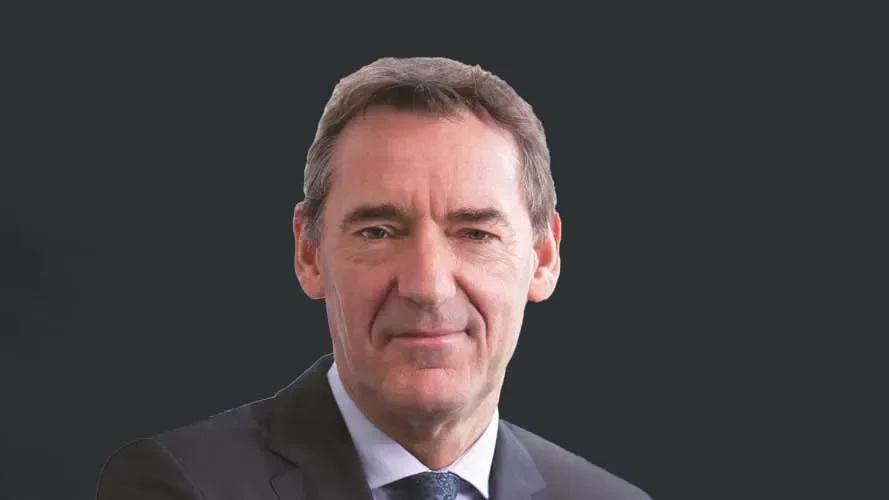 Lord
Jim
O'Neill
Chairman of Chatham House
Lord Jim O'Neill is renowned economist, policy adviser, author and commentator on the economy.
He is currently the Chairman of Chatham House. He stepped down from Government, having been Commercial Secretary to the Treasury from May 2015 until September 2016.
During the eighteen year period O'Neill spent at Goldman Sachs, predominantly as the Chief Economist, he made a number of pivotal contributions, in particular his insightful forecast of emerging markets. In 2001, when evaluating the future of the G7 countries in a paper, O'Neill first announced the acronym BRICs which represented the four developing countries: Brazil, China, India and Russia which would create a global economic powershift. This insightful and educated forecast informed much of what was understood of the changing economic balance we saw, and was utilised by O'Neill to create innovative investment opportunities for his clients as Goldman Sachs's Division Chairman of Asset Management.