Meet Simon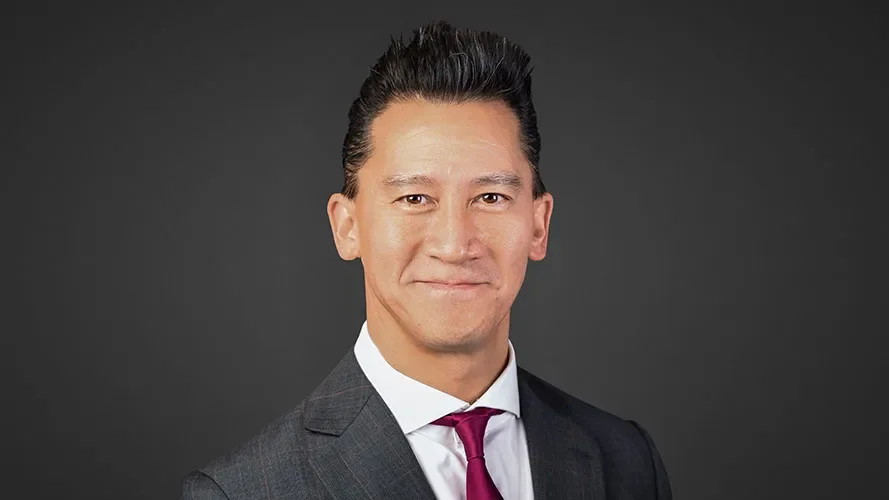 Zurich
Vontobel Asset Management AG
Genferstrasse 27
CH-8022 Zurich
Switzerland
Simon Lue-Fong joined Vontobel Asset Management in 2020 as Head of the Fixed Income Boutique.
Prior to joining Vontobel, Simon Lue-Fong was an Equity Partner at Pictet Asset Management and headed the Emerging Markets teams in London. Under his leadership, Simon saw the franchise grow to manage over US$ 32 billion on behalf of clients with a team of 20 investment professionals based in London, Geneva and Singapore.
Before that, he worked at various leading fixed income specialists, holding portfolio management roles of increasing seniority covering global, high yield and emerging markets.
Simon Lue-Fong holds a degree in Finance from Bournemouth University.