Meet Rrezart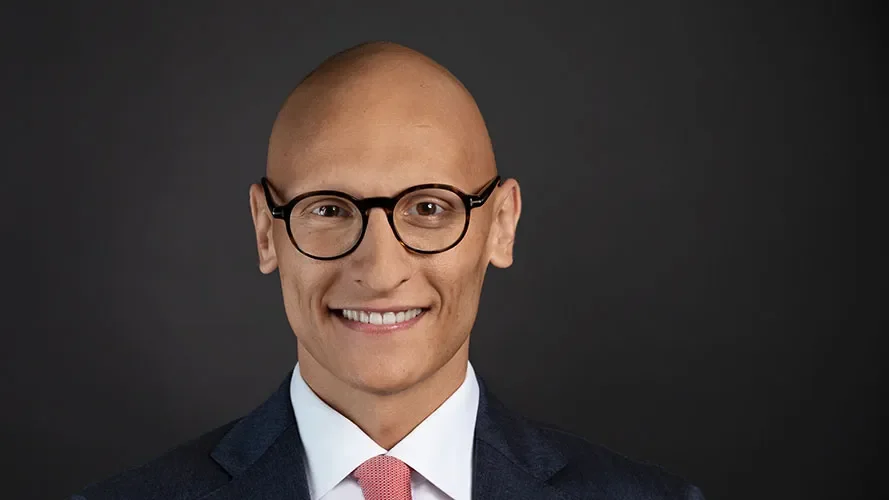 Zurich
Vontobel Asset Management AG
Genferstrasse 27
CH-8022 Zurich
Switzerland
Rrezart Rexhepi joined Vontobel Asset Management in October 2018 as a Junior Client Portfolio Manager and transferred to the Developed Markets Corporate Credit Team as a Junior Corporate Bond Analyst/PM as of July 2020.
Prior to joining Vontobel, he worked as an Institutional Fixed Income Sales at HSBC in Germany, where he gained experience in rates and credit sales. In addition, he developed various algorithms and user-tools to identify relative value opportunities across the global credit universe. He started his career in the information technology sector with Siemens as an IT-Specialist in Zurich.
Rrezart Rexhepi holds a Master's degree in Banking and Finance and a Bachelor's degree in Economics from the University of St. Gallen. Previously he earned a Federal Diploma of Vocational Education and Training in Computer Science.