Meet Karin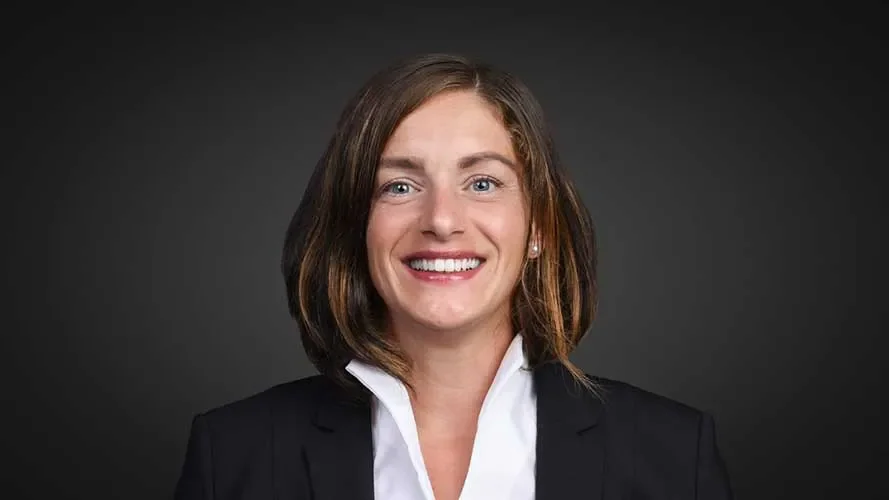 Zurich
Vontobel Asset Management AG
Genferstrasse 27
CH-8022 Zurich
Switzerland
Karin Güldner joined Vontobel Asset Management in May 2021 as an Economic Analyst / Investment Writer within the Multi Asset Boutique. In her role, she is responsible for editing relevant content, handling and documenting strategically important projects, and writing market updates and educational articles.
Prior to joining Vontobel, she was Senior Communications Manager in the Fixed Income and Sales department of Zürcher Kantonalbank (Swisscanto Invest). Before that, she worked as a freelance ghostwriter.
Karin holds a degree in Economics with a focus on service, administration, and management from the University of Trier.