Meet Darya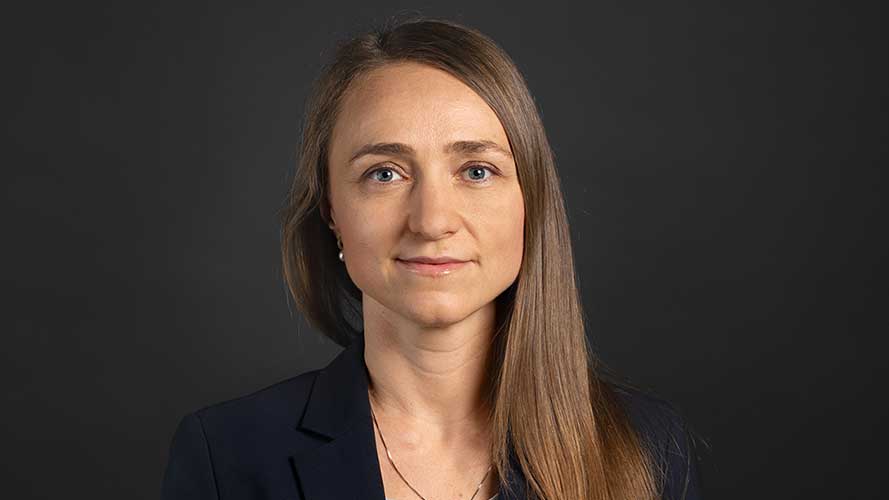 Zurich
Vontobel Asset Management AG
Genferstrasse 27
CH-8022 Zurich
Switzerland
Darya Granata joined Vontobel in 2020. She is responsible for the Credit and Swiss & Global Bonds in the Fixed Income team as a Senior Client Portfolio Manager. She will also focus on the Flexible Bonds and Emerging Markets Bonds franchise.
Prior to that, she was a Senior Investment Specialist at Raiffeisen Switzerland, where she was responsible for bonds, including weekly bond recommendations, life-cycle management and analysis. She was the investment officer for the Italian-speaking Switzerland, including monthly market and investment updates, as well as live presentations to advisors and their clients. Before that, she worked at Aeris Capital as a Senior Research Associate and at STOXX as a Product Development Manager. Between 2009 – 2010, she was a Visiting Researcher at the Wharton School of the University of Pennsylvania.
Darya Granata holds a PhD in Economics and an MSc in Communication and Economics from the University of Lugano. She is a CFA® charterholder.