Meet Carla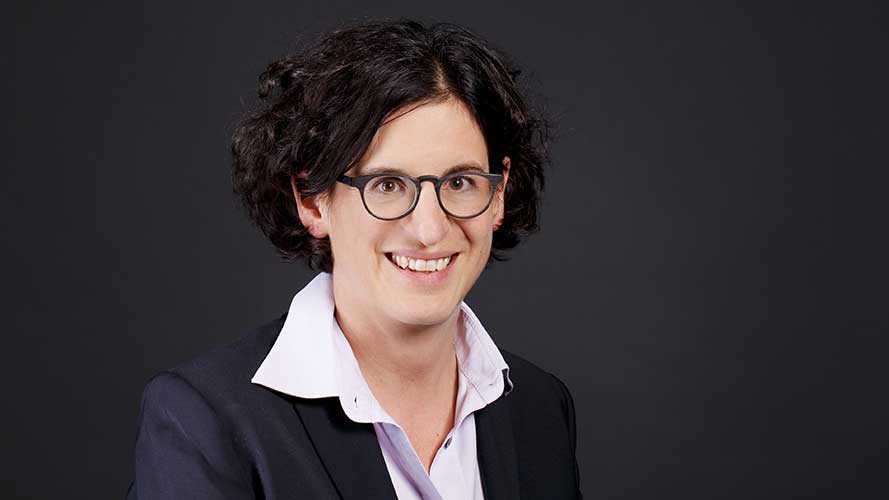 Zurich
Vontobel Asset Management AG
Genferstrasse 27
CH-8022 Zurich
Switzerland
Carla Bänziger joined Vontobel Asset Management in September 2018 as a research analyst for the Swiss Equities team.
Prior to joining Vontobel Asset Management, she worked from November 2007 to August 2018 for Bank Vontobel AG as a sell-side analyst. In her role she was responsible for covering equities from Swiss medical technology companies and suppliers to the pharmaceutical industry.
Carla Bänziger received a MSc and PhD in molecular biology from University of Zurich.